Welcome to our PLR articles Membership page.
Currently we have over 399.000 articles divided in over  1 626 categories in our database.
The license for all this articles : Private Label Right  , so basically you can do what ever you want. Use them on your blogs and webpages , make smaller packages and sell them , convert the articles into E-book's , so on …..
If you want to see what kind of articles we have inside just visit our main site
For the moment you can purchase the membership for a small one time fee .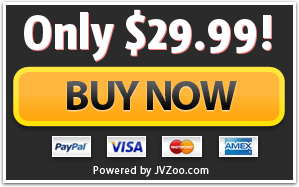 Before you make your purchase please  , please make sure you visit our main page and see the quality of your articles.
This is a massive pack with unlimited use for a very low price  , so , we don't offer refund after purchase. If you feel that you need more info , please ask before purchase any detail you need to know.
Thank you.